Located in the vibrant hub of semiconductor research and manufacturing in the U.S., Rensselaer Polytechnic Institute is leading the way with cutting-edge research, innovative education, and workforce development initiatives.
Faculty
Performing high-impact research in semiconductor technology to address the next-generation challenges in computing.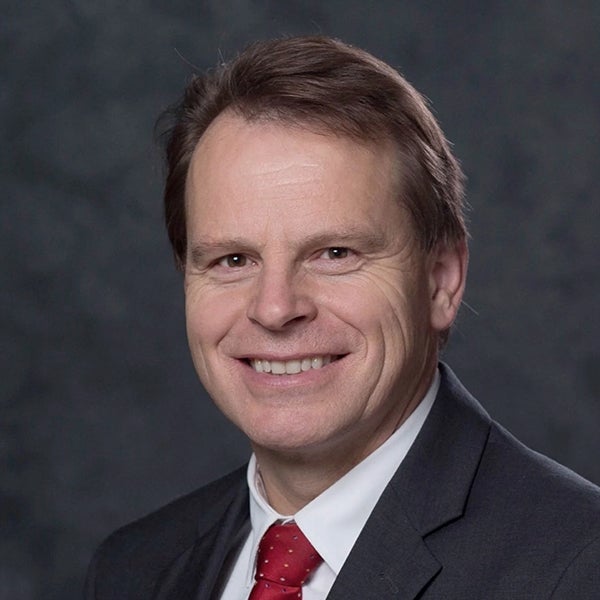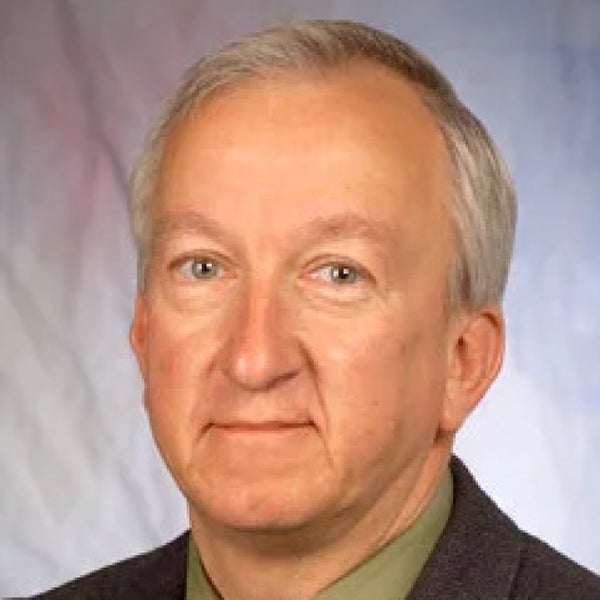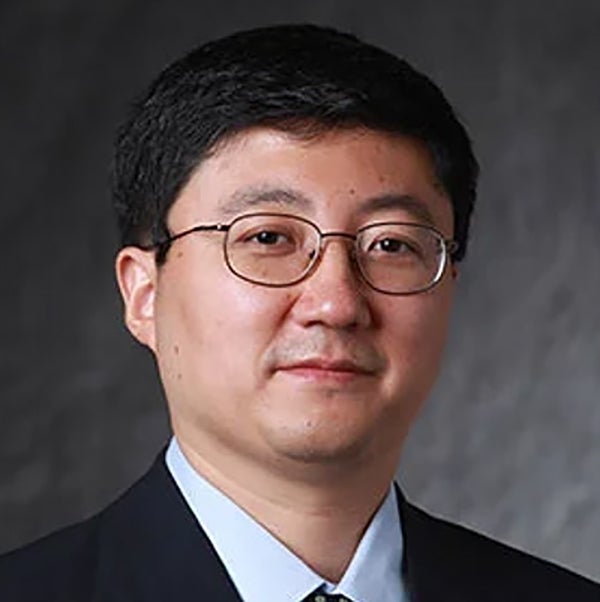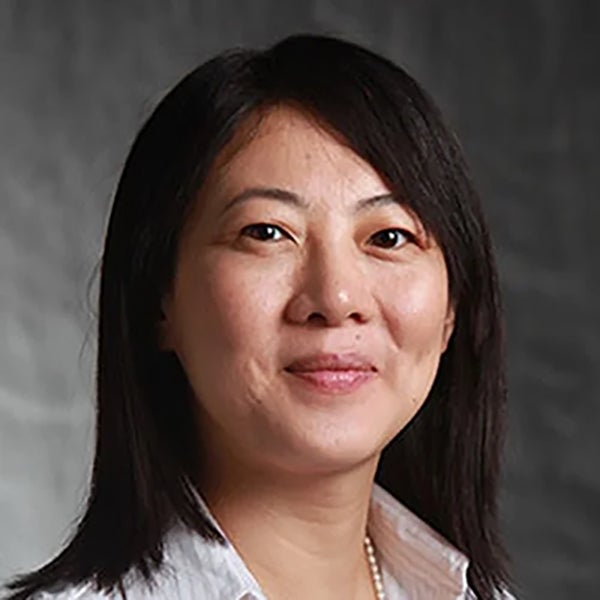 See all Faculty
10,000
Sq. ft. Class 100 CleanRoom (includes support space)
40,000
Sq. ft. Facility Space
70+
Undergraduate & Graduate Courses
Working together, we can make Upstate New York a microelectronics powerhouse, and RPI is devoting significant resources to make that happen.
Martin A. Schmidt '81, Ph.D., President, Rensselaer Polytechnic Institute